farmhouse living
Embrace the Timeless Charm of Farmhouse Style: Inspiring Ideas for Every Corner of Your Home

Welcome to My Modern Cave, your ultimate destination for all things Farmhouse! Whether you're seeking inspiration or guidance, or simply want to indulge in the world of Farmhouse, our website has it all. At My Modern Cave, we curate a diverse range of Farmhouse styles, including French Farmhouse, Coastal Farmhouse, Industrial Farmhouse, Boho Farmhouse, and Modern Farmhouse styles. Our carefully crafted articles provide in-depth insights into each style, guiding you on how to incorporate them into your own living spaces.
Welcome to the world of farmhouse style, where rustic elegance meets timeless charm. Whether you live in a country cottage or a modern urban dwelling, farmhouse design offers a warm and inviting aesthetic that never goes out of style. In our blog, we explore the beauty of farmhouse style and its various categories, each focused on different areas of your home. Let's embark on a journey to create a farmhouse-inspired sanctuary that reflects your personal taste and lifestyle.
Step onto the Farmhouse 101 path, where we delve into the fundamental elements that define this beloved design style. Discover the key characteristics of farmhouse style, such as natural textures, neutral color palettes, and an emphasis on simplicity and functionality. With these foundational principles, you can begin transforming your home into a farmhouse haven.
As you explore the categories centered around farmhouse style, one area that deserves special attention is the backyard. In our Farmhouse Backyard category, we delve into creative ideas for landscaping, charming patio arrangements, and cozy outdoor seating areas. Imagine a peaceful retreat adorned with rustic garden decor, where you can relax and reconnect with nature.
Moving indoors, let's focus on the heart of the home – the kitchen. Our Farmhouse Kitchen category is a treasure trove of inspiration for creating a warm and inviting kitchen space. Explore farmhouse-inspired cabinetry, charming backsplash ideas, and timeless countertop options. From vintage-inspired kitchen gadgets to farmhouse-style lighting fixtures, you can curate a kitchen that blends functionality with farmhouse elegance.
The farmhouse charm extends beyond the kitchen to the dining room. In our Farmhouse Dining Room category, discover captivating farmhouse dining table designs, charming tablescapes, and stylish seating options. Set the stage for memorable gatherings with farmhouse-inspired dinnerware and unique lighting fixtures that exude warmth and hospitality.
Continue the farmhouse journey into the bedroom with our Farmhouse Bedroom category. Unwind in a cozy and inviting space adorned with dreamy bedding options, rustic furniture arrangements, and clever storage solutions. Add farmhouse-inspired lighting and decor accents to create a peaceful sanctuary that embodies farmhouse elegance.
As we navigate through the categories, let's not forget about the importance of organization and functionality. In our Farmhouse Home Office category, explore farmhouse-inspired desk designs, clever storage solutions, and cozy office decor ideas. Combine style and productivity with vintage-inspired office accessories and rustic shelving units that make your home office a space you'll love working in.
When it comes to creating a welcoming atmosphere, the entryway sets the tone for your home. Our Farmhouse Entryway category offers practical storage solutions, welcoming decor accents, and stylish entryway furniture. With vintage-inspired coat racks and farmhouse-inspired shoe storage, you can curate an inviting entryway that captivates your guests from the moment they step inside.
While focusing on interior design, we must not neglect the outdoor spaces. In our Farmhouse Garden category, we explore enchanting garden layouts, beautiful plant selections, and DIY gardening projects. Transform your outdoor space into a whimsical oasis with charming garden structures and cozy outdoor seating areas that reflect the farmhouse aesthetic.
Creating a farmhouse-inspired home extends to every nook and cranny, including the bathroom. In our Farmhouse Bathroom category, discover serene and spa-like retreats featuring rustic vanity designs, farmhouse-inspired fixtures, and soothing color palettes. Incorporate farmhouse-inspired storage solutions and cozy bath linens to create a bathroom that combines functionality and style.
For families with little ones, our Farmhouse Kids Room category offers inspiration for designing a charming and playful space. Discover whimsical bedding options, farmhouse-inspired toy storage, and creative decor ideas that spark joy and imagination. Create a farmhouse-inspired kids' room where your children can thrive and explore their creativity.
From the backyard to the bedroom, the dining room to the home office, the farmhouse style offers a cohesive and timeless design aesthetic that can be carried throughout your home. Each category provides unique ideas and inspiration, allowing you to curate a farmhouse-inspired sanctuary that reflects your personal style and brings warmth and charm to every corner.
Embrace the beauty of farmhouse style and let it transform your home into a haven of warmth, simplicity, and timeless elegance. With the diverse categories centered around farmhouse style, you have the tools and inspiration to create a captivating and inviting space that exudes the charm of farmhouse living. Rediscover the joy of a well-curated home and embrace the timeless allure of farmhouse style in every corner of your living space.
Whether you're a Farmhouse Living enthusiast, a homeowner looking for a fresh perspective, or simply seeking a dose of rustic inspiration, our blog is here to empower and ignite your passion for Farmhouse Decor. So, go ahead, dive into our blog, and let your imagination run wild. Unleash your creativity, discover new Farmhouse trends, and unlock the potential of your living spaces. MyModernCave.com is your trusted companion on your quest for a Farmhouse-style home that reflects your unique style and personality.
Start your adventure now, and let us be your guide to the wonderful world of Farmhouse Living. Happy exploring!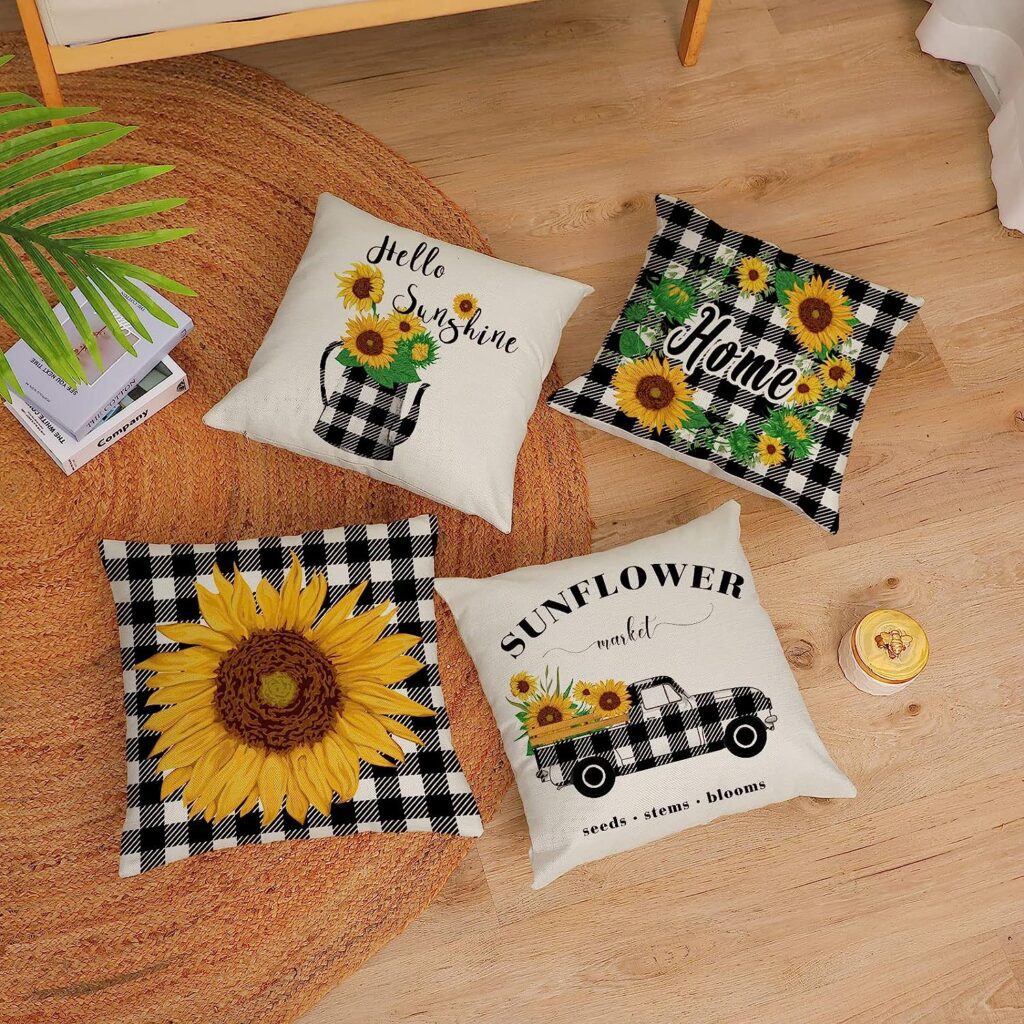 Farmhouse Living Room
Discover the rustic charm and timeless elegance of farmhouse-inspired living spaces. Explore our curated collection of blog posts that delve into the art of creating a cozy and inviting farmhouse living room. From furniture arrangement tips to DIY decor projects, we provide expert advice and inspiration to help you transform your living room into a warm and welcoming haven.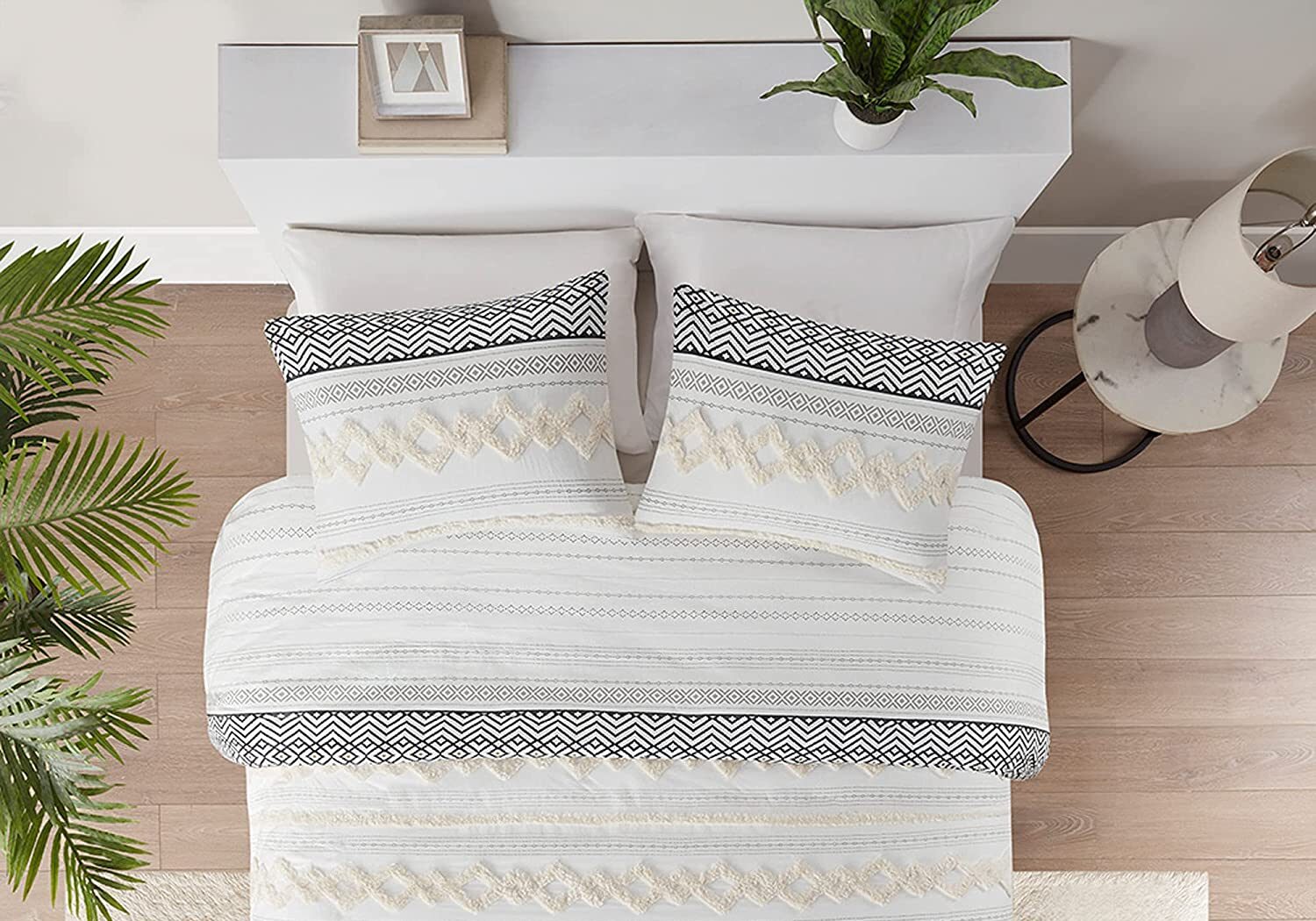 Farmhouse Bedroom
Explore our collection of blog posts dedicated to farmhouse bedrooms, filled with expert tips, inspirational ideas, and practical advice to help you create the perfect sanctuary. Uncover innovative design techniques, discover budget-friendly DIY projects, and farmhouse furniture ideas, and gain insights into the latest trends in farmhouse bedroom decor.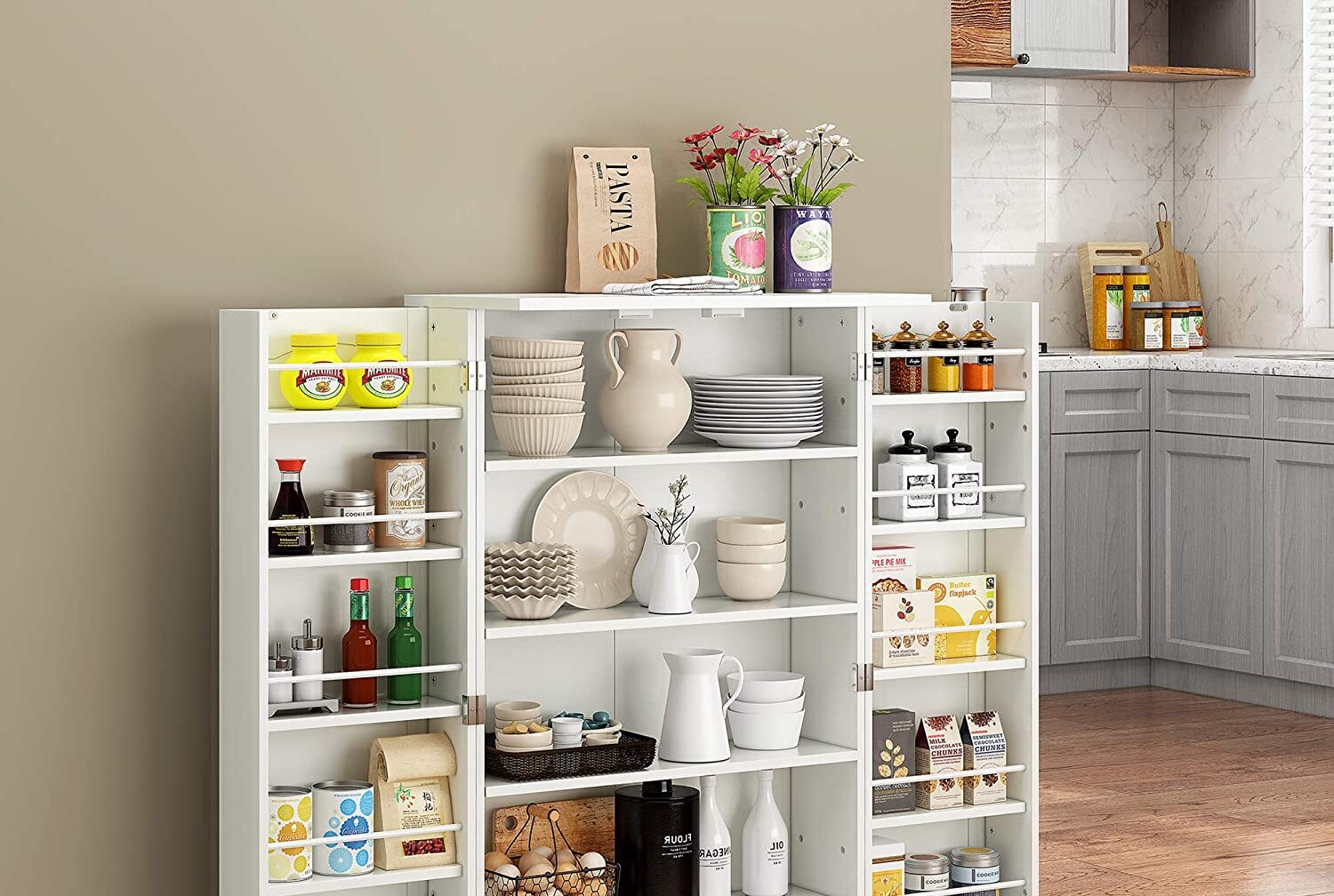 Farmhouse Kitchen
Explore our blog posts on the timeless allure of farmhouse kitchen design and decor. From farmhouse-inspired color palettes to clever storage solutions, our experts share insights, tips, and inspiration to help you create the farmhouse kitchen of your dreams. Whether you're looking to achieve a cozy country aesthetic or blend modern elements with traditional charm, this category has it all.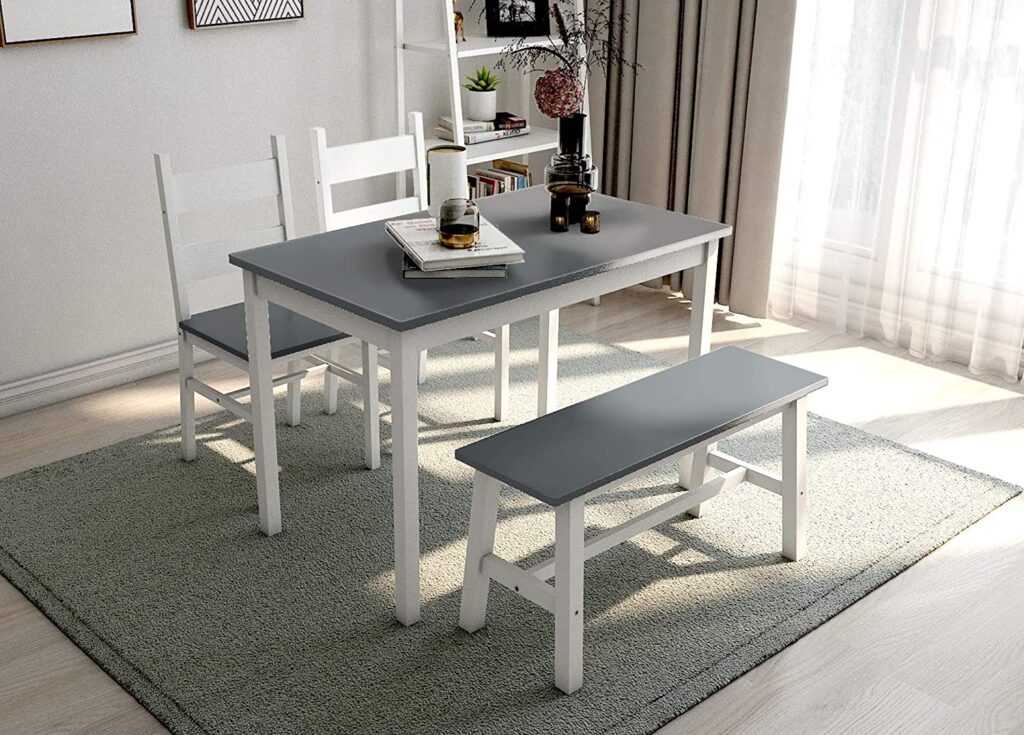 Farmhouse Dining Room
Discover expert tips, inspiring ideas, and practical advice on farmhouse dining room decor, furniture, lighting, color schemes, and more. Whether you're looking for rustic charm, a touch of vintage elegance, or a modern twist on the farmhouse style, our articles provide valuable insights and trends to transform your dining room into a cozy haven.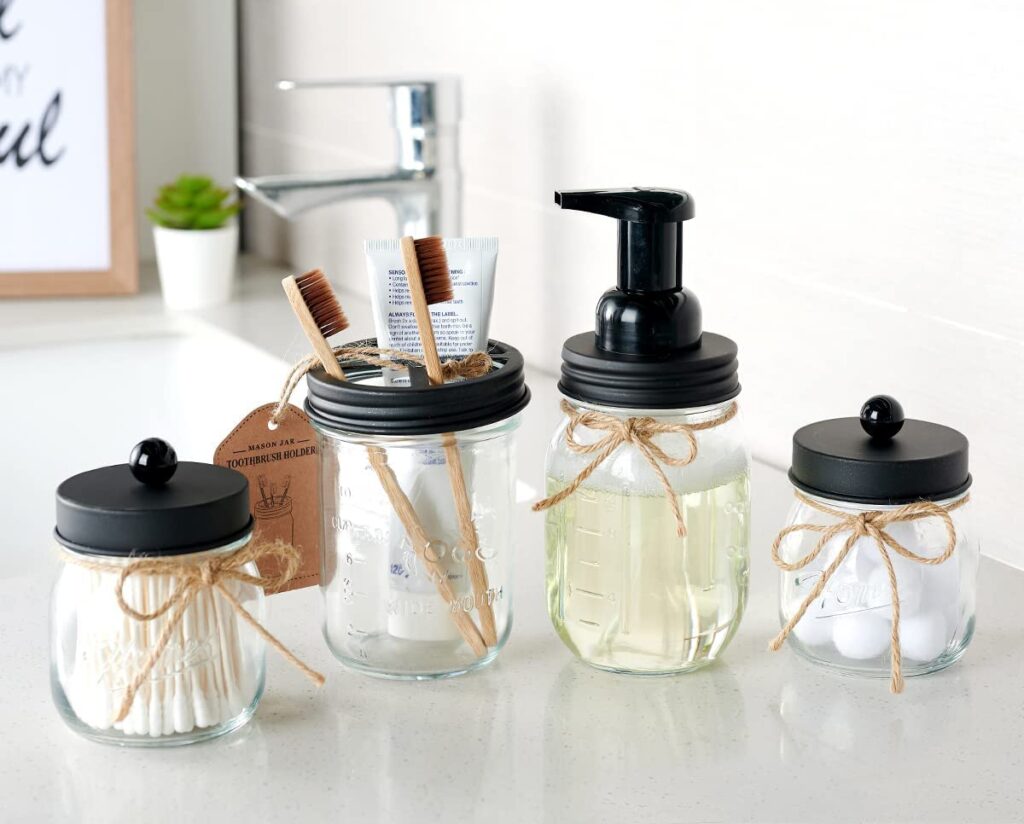 Farmhouse Bathroom
Discover the perfect blend of rustic charm and contemporary design as we delve into the captivating world of farmhouse-style bathrooms. Our expert team brings you inspiring ideas, practical tips, and innovative solutions to transform your bathroom into a serene retreat with a touch of timeless elegance.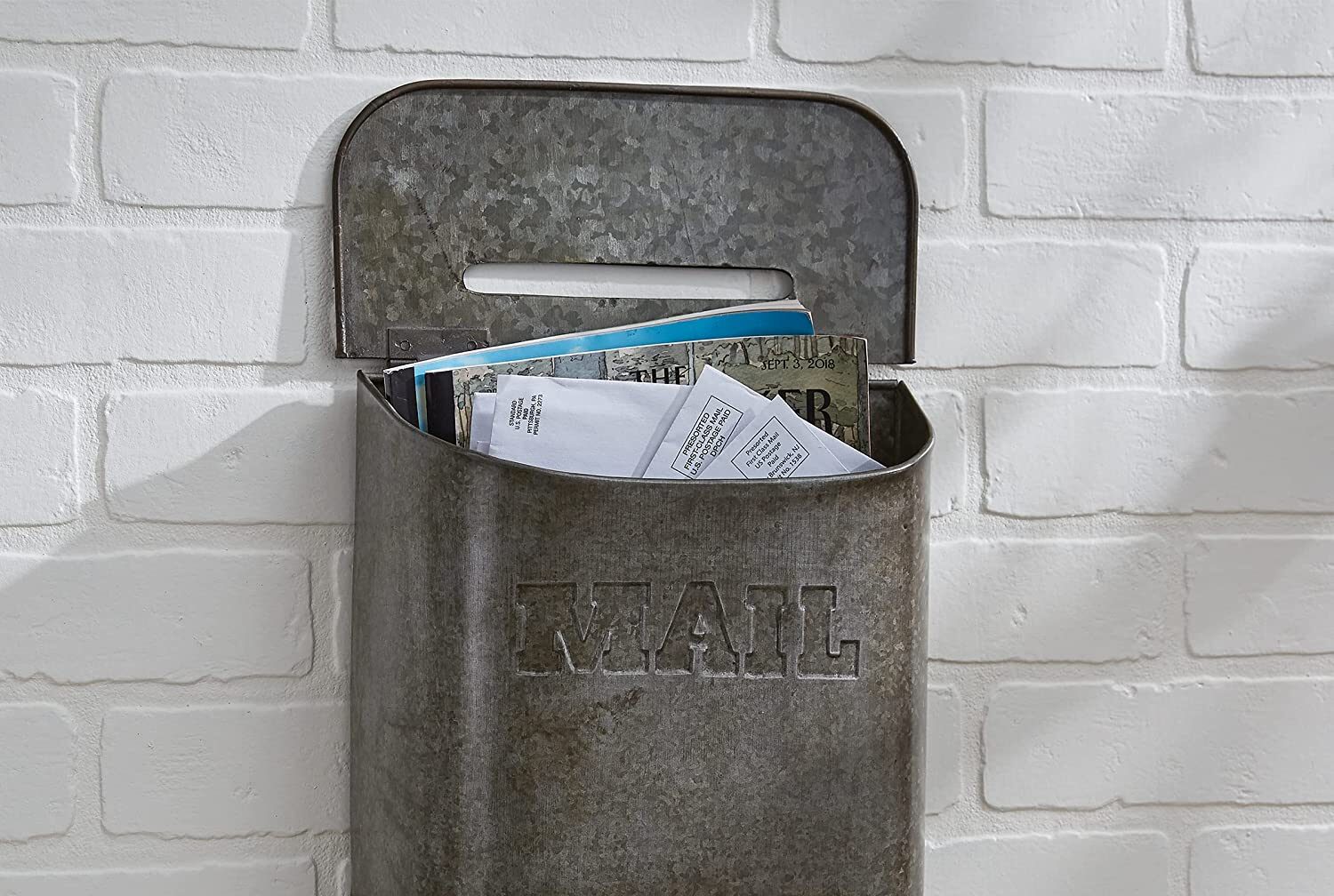 Farmhouse Entryway
Discover the perfect blend of rustic charm and contemporary design as we delve into the world of farmhouse-inspired entryways. From quaint country cottages to modern urban dwellings, we offer a wealth of inspiration and tips to create inviting entryways that reflect the warmth and simplicity of farmhouse living.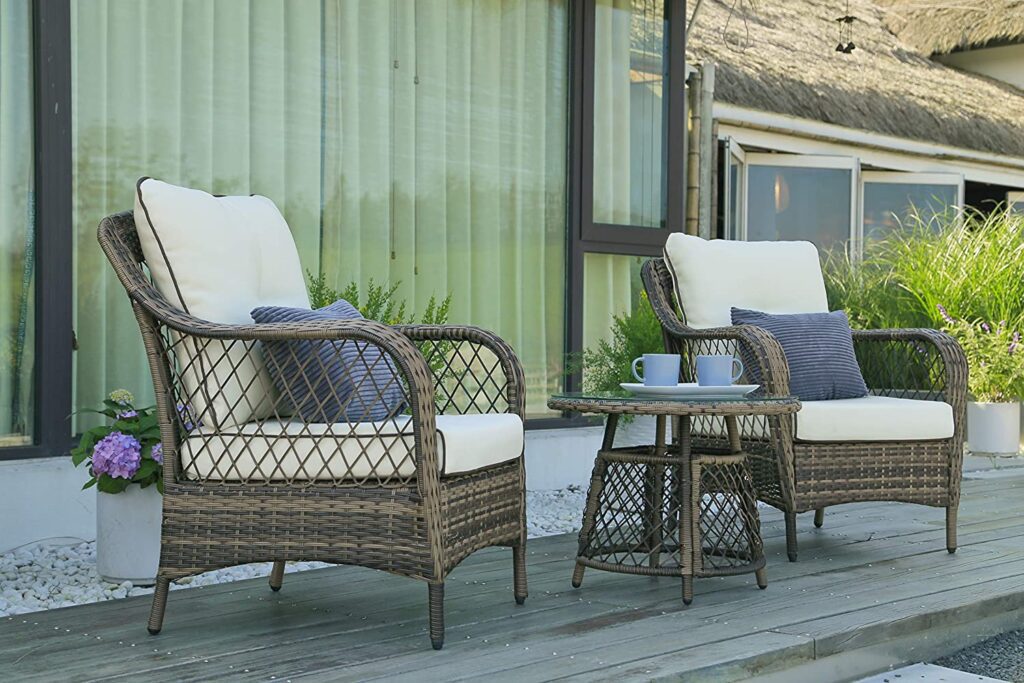 Farmhouse Patio
Embrace the charm of outdoor living with our farmhouse-inspired patio designs. Our blog posts offer a wealth of ideas to transform your outdoor space into a rustic oasis. From rustic furniture and cozy seating areas to captivating lighting and lush greenery, we explore the essential elements that bring the farmhouse aesthetic to life on your patio.
Farmhouse Porch
Step into a world of timeless charm and rustic elegance with our farmhouse-inspired porch designs. From quaint country cottages to modern urban homes, our blog posts offer a treasure trove of ideas and practical tips to create a picturesque farmhouse porch that beckons you to unwind and embrace the beauty of outdoor living.